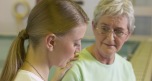 Companionship
Our services include conversation and reminiscing about the past and the aid of reading and writing skills.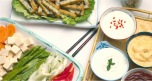 Meal Preparation
We will assist with planning and preparing nutritious meals and monitor dietary needs.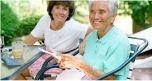 Personal Care
We provide assistance with bathing, grooming and personal hygiene which can include morning wake-up or evening tuck-in services.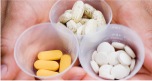 Medication Reminders
We offer medication reminders and we can arrange to pick up prescriptions.